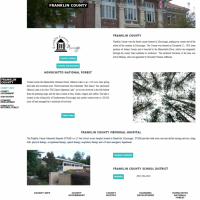 Franklin County
The objective was to build a very simple and inexpensive website that would be easy for the client to update themselves.
The solution was a Weebly site that belongs to them along with administrative control.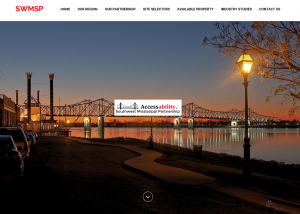 SW MS Partnership
The 10-county economic development group was interested in a website that had enough information but wasn't overwhelming to navigate. The one-page scrolling site was just the fit they had in mind and their three other domain names point to the new site.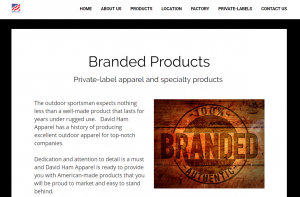 Apparel Co.
An area Apparel Company requested a website to show custom products that were previously manufactured for top-notch retailers and to generate interest in new branded apparel and specialty items. A single-page multi-link header format was selected for ease of navigation.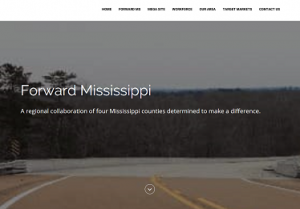 Forward MS
Four Mississippi counties collaborated to evaluate the potential of developing an industrial development MEGA SITE resulting in the need for an initial website to use during the process with the FORWARD MISSISSIPPI domain name.