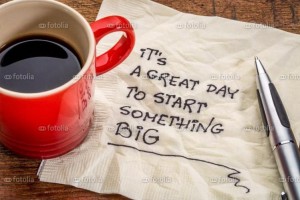 Project Development
Optimized Concepts
Outline of goals and intents
Project objectives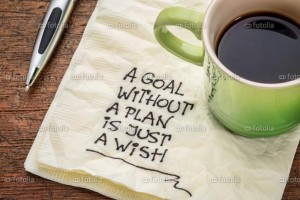 Planning Stage
Cost estimates in Advance
Personal Consultation
Technology Planning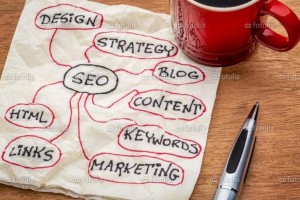 Web-based Solutions
Multiple updating options
Hosting Options
eCommerce Options
Deliverables
Guaranteed Happiness
Enhanced Web Presence
Effective Website
A Different Approach
At Java Bistro, we believe versatility is the key to success and the spirit under which we help develop your design ideas into an unbelievable reality. Your input is of utmost importance and our responsibility is to provide you with a finished product that meets your needs and exceeds your expectations.
Unique Solutions
Our services are divided into basic areas of graphic design and web/technology based products. One thing is certain, you can't teach good taste! We consider our clients as partners and our team will work hard to help you develop a nice-looking customized solution to fit your unique situation.
Quality Over Quantity
We believe in doing things right and on occasion that means that we might have to pass on a project. We'll evaluate your needs upfront, and if it looks like we can't meet your expectations, we'll let you know right away. Our goal is to provide quality and that's why we only propose solutions that will go beyond your wildest dreams.
What we do…
Javabistro.com might not sound like the perfect name for a website development and internet-based service company, and there's a good reason for that! We aren't your typical propeller-heads that are great with code, but haven't a clue about what you really want. We're artists, writers, photographers, and such, and that might be a clue as to why we're a bit flaky, but we have worked in various fields (and continue to do so) and that helps us create a good plan for effective marketing. Our focus is to understand your needs and objectives and help you develop the path to get there by delivering a high-quality and economical solution that will grow with you.
Determined to make it easy for folks seeking talent and not knowing where to find it, Java Bistro was developed as a one-stop-shop for design. Each team member brings their unique talent to develop products that are well-planned, tested, attractive, functional, and effective.
At Java Bistro Web Design we're about more than just great websites. After all, what good is a website if it's hard to find? We take our work seriously and spend time and effort to make sure that your website is seen and ranks properly in the search engines.
With each website, we develop a matching "email signature" so that your day-to-day communication meets the professional standards necessary to make your business rock.