The Java Bistro Team
We aren't your typical propeller-heads that are great with code, but haven't a clue about what you really want. We're artists, writers, photographers, and such, and that might be a clue as to why we're a bit flaky, but we have worked in various fields (and continue to do so) and that helps us create a good plan for effective marketing. Our focus is to understand your needs and objectives and help you develop the path to get there by delivering a high-quality and economical solution that will grow with you.
Java Bistro Web Design is about more than just great websites. After all, what good is a website if it's hard to find? We take our work seriously and spend time and effort to make sure that your website is seen and ranks properly in the search engines.
With each website, we develop a matching "email signature" so that your day-to-day communication meets the professional standards necessary to make your business rock.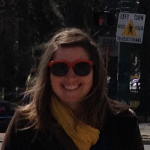 elise toups
Artist (Community Art Projects and Painter)
Instructor-MFA from MSU
Photographer
Represented by Ann Connely Gallery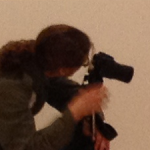 ryan groendyk
Graphic Artist
Photoshop and Adobe Illustrator
Videographer
Screen Print Artist
MFA from Michigan State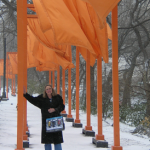 pam keaton
Economic Developer
Website Designer
Advertising Design – print or web-based
Design team leader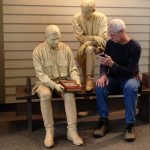 eric weill
Voice-over and video sound team leader
Drone and Cessna Pilot
Broadcasting advisor
Metal fabrication specialist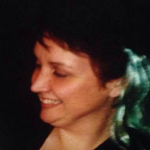 debbie vivien
Head writer
Financial consultant
Design team member
Application development
Social media team leader
snooky vivien
Design team member
Product testing and development
Proofreader
Team critic and content advisor
We really, really, really like our dogs. Sometimes they help us make our point…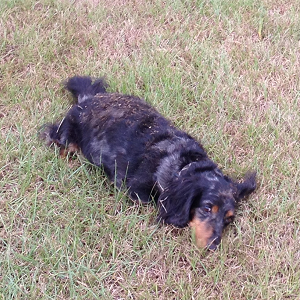 Uncertain about what to do next?
We understand confusion. It's not your job to stay on top of internet marketing. We offer a variety of professional services that will help you achieve your business goals. Want a simple but effective design that you can easily edit? That's an option, and so is a full-service set-up where we do that for you.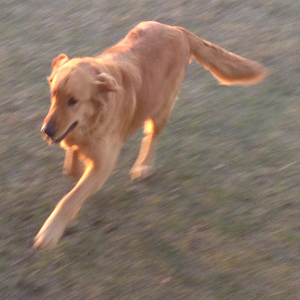 Ready to forge ahead?
Our dynamic web-based solutions cover businesses in a variety of stages and sizes. Best of all, the websites we build belong to you. The technology we use is not proprietary and you can move your website at any time – the content is all yours.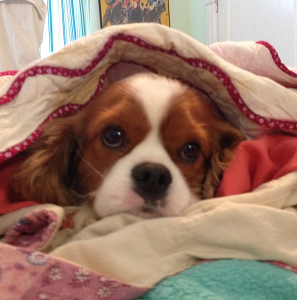 Let someone else handle it!
Where do we deliver the most? In our client's results. We provide a guarantee that if you don't feel like the solution provided exceeds your original intent, we'll continue working until you do.